Did you know you can decide where your Arizona State Taxes go?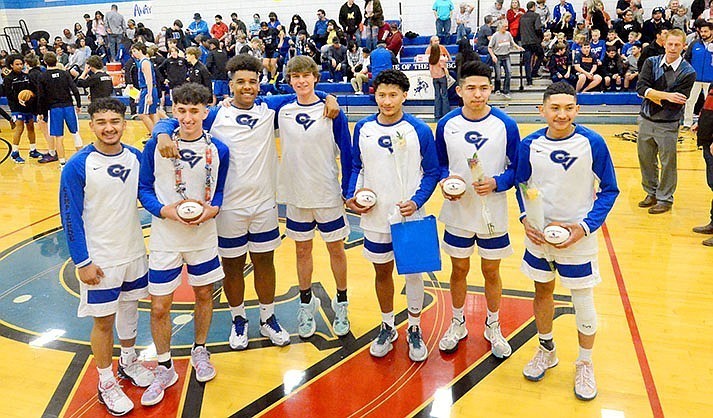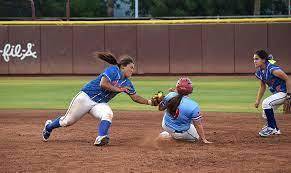 The Tax Credit program allows every person who files an income tax return with the State of Arizona the opportunity to receive a tax credit for contributing to extracurricular activities. These tax credits support extracurricular and character education programs in the Camp Verde Unified School District.
Donations may be used for any school-sponsored activities that require students to pay a fee in order to participate. You can help Camp Verde students and possibly lower your tax bill by making a donation. When you file your Arizona state taxes, subtract the amount of your contribution from what you owe or add the amount to your refund.
Anyone can participate: married or single, with or without children. Married couples filing jointly may claim up to $400. Single persons, heads of households, and married couples filing separately may all claim up to $200.
For more information on these Tax Credits visit the Arizona Department of Revenue's Website or see ARS §43-1089.01 for more information on the law.